Dear Parents,
Welcome to Wimborne Infant School Website. Thank you for your interest in our school.
As you may know, we are currently going through a transition stage as we become a federated school with Wimborne Junior School. Through this time we continue to offer a stimulating and enriching curriculum, which sets high expectations and high standards for all pupils.
It is with confidence that we assure you of our commitment to promote the educational well-being of your child and to create an environment of caring concern for your child's future success and happiness.
Mrs C Kirby-Hawkins
Acting Headteacher
GDPR COMPLIANCE STATEMENT - Wimborne Infant School uses 'Legal Obligation' and 'Consent' as our lawful basis for processing data
Wimborne Infants in Southsea graded as good by Ofsted
Following our recent Ofsted Inspection in February 2018, "This school continues to be good."
Read the full OFSTED report here.
LOST PROPERTY - Our lost property box is now situated indoors by the cloakrooms. To avoid losing items please make certain that EVERYTHING is labelled.
PLEASE REMEMBER:
Friday 5th April is the last day of term. We will be returning to school on Tuesday 23rd April. We hope you have a lovely Easter Break.
if you are going to be late for school, please call the school office

BEFORE

9am. We will need to know the reason why your child is late, plus their choice of school lunch & dessert. We cannot order school meals after 9.30am, so if you arrive after this time and you haven't pre ordered a meal your child will require a packed lunch from home
once your child has been picked up from school you need to vacate the playground as quickly as possible so we are able to secure the site. This is particularly important on Wednesdays when we have football afterschool club. Thank you
Do not park on the

Yellow Zig Zags

immediately outside the school. We appreciate that parking is difficult in the area, however it is an offence to park on zig zags and parking enforcement will be notified
Pushchairs and Buggies are not permitted in the school building
Due to nut allergies, products containing nuts, including chocolate spread, are not allowed in packed lunches
Remaining Inset Day on Wednesday 5th July 2019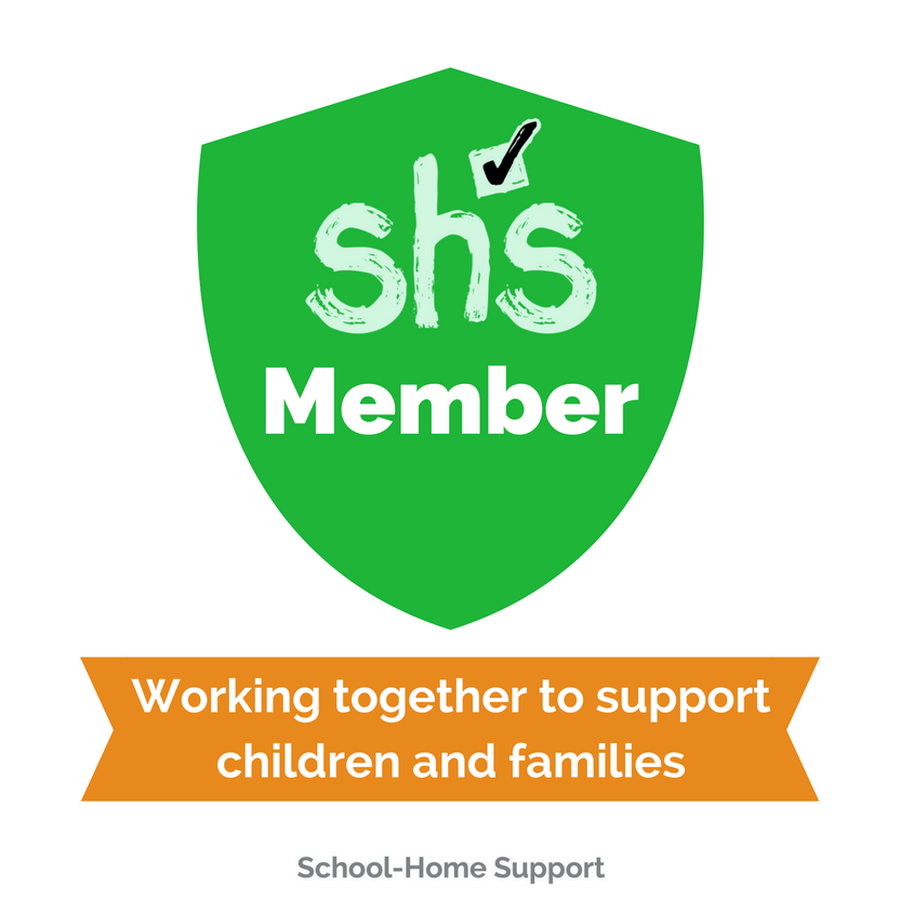 To view the Wimborne Junior School Website please click on the logo below
Miss School Miss Out School Attendance Campaign
Please refer to our letter sent out on 10th October for details or click the link below for information on how to help improve your child's attendance and understanding fixed penalty notices