Welcome to Foxes Class
We are a Year 1 Class.
Our Teacher is Mr Bonney.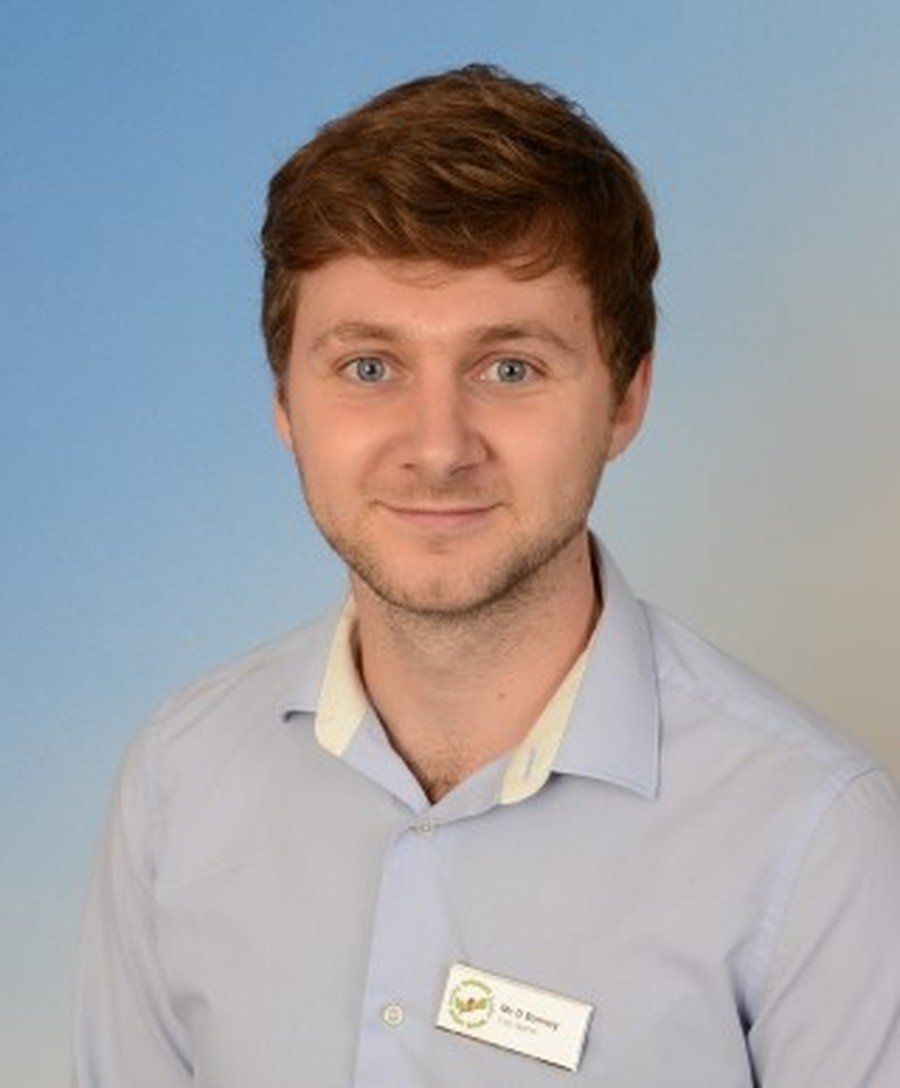 During Spring Term 2 Foxes Class have enjoyed their topic 'The Secret Garden', where we learnt how plants grow. We all planted our own beans, and kept a diary of how well they grew (or didn't grow). We performed an experiment to see under what conditions a plant would grow best. We confirmed that plants without water usually die, but we learnt that if plants are kept in the dark, they will still grow, but they will grow towards the light.
We went on a trip to Staunton Country Park, where we saw lots of animals and learnt even more about how plants grow. Highlights from this trip included learning the difference between llamas and alpacas (their ears), and watching two rams fight each other. We went in the maze there as well, where not a single child got lost, which we were all very pleased with.
In Maths we have been learning about place value to 50. This has mainly been working out how many tens and ones are in a given number, and drawing these numbers in a variety of ways. We moved on to learning about measurements after this – length & height and weight & volume.
Spring 1 was all about pirates! We got a message in a bottle from Peg Leg Pirate, asking us to train to be new pirates, so we could join him on his pirate adventures.
We wrote poems about the sea, and about pirates. We made lots of things a pirate would need, such as a pirate ship, a treasure map, and our own flags. We made some grog, where we learnt that you have to follow instructions carefully, as too much ginger makes it horrible. We also learnt some sea shanties. To help us with all this, we went on a visit to the Historic Dockyard, which showed us a little bit of what life would have been like at sea.
This all culminated in an Assembly to our grown-ups, where we showed them everything we had learnt.
This half term our Topic was all about 'Twit Twoo!' We read the book 'Baby Owls' and we used this to make a story map, which we then changed to make our own class story. Eventually, we changed it even more, and each of us wrote our own story about a baby animal of our choice. We also wrote a poem about using our senses, which helped us learn about what nouns, adjectives and verbs are.
We also did a good Science investigation this half term, seeing what material would be best to block out the sound from fireworks. Although we couldn't use actual fireworks in the classroom, we did make some loud noises using instruments, and we were able to work out what was and wasn't effective.
In Maths we started working with dienes, and we saw how they are a good way to make big numbers. Some of us even made numbers up to 100! We continued our work with Part Whole models, and we're starting to see how one of these can tell us lots of adding and subtraction sums.
As with Autumn 1, we were the best class in the school for Reading, as we had more Reading Champions than any other class!
In our first half term in Year 1 we've been learning about toys. We all brought in some of our favourites toys from home to show and tell. We then drew each other's toys, being really careful to draw exactly what we could see. A large trunk arrived full of old toys, and we talked about the differences between our favourite toys and the old toys. We also sorted toys into groups based on what they are made of.
'Blue Kangaroo' was our story for this half term and we learnt a story map about this book. We used this to help us write the story, and then we innovated it so we could write our own version of the story.
In Maths we've been learning how to use Part Whole models to see how we can split one number into two. When adding, we've learnt that if you know 5+2=7, you also know that 2+5=7
Fox Class