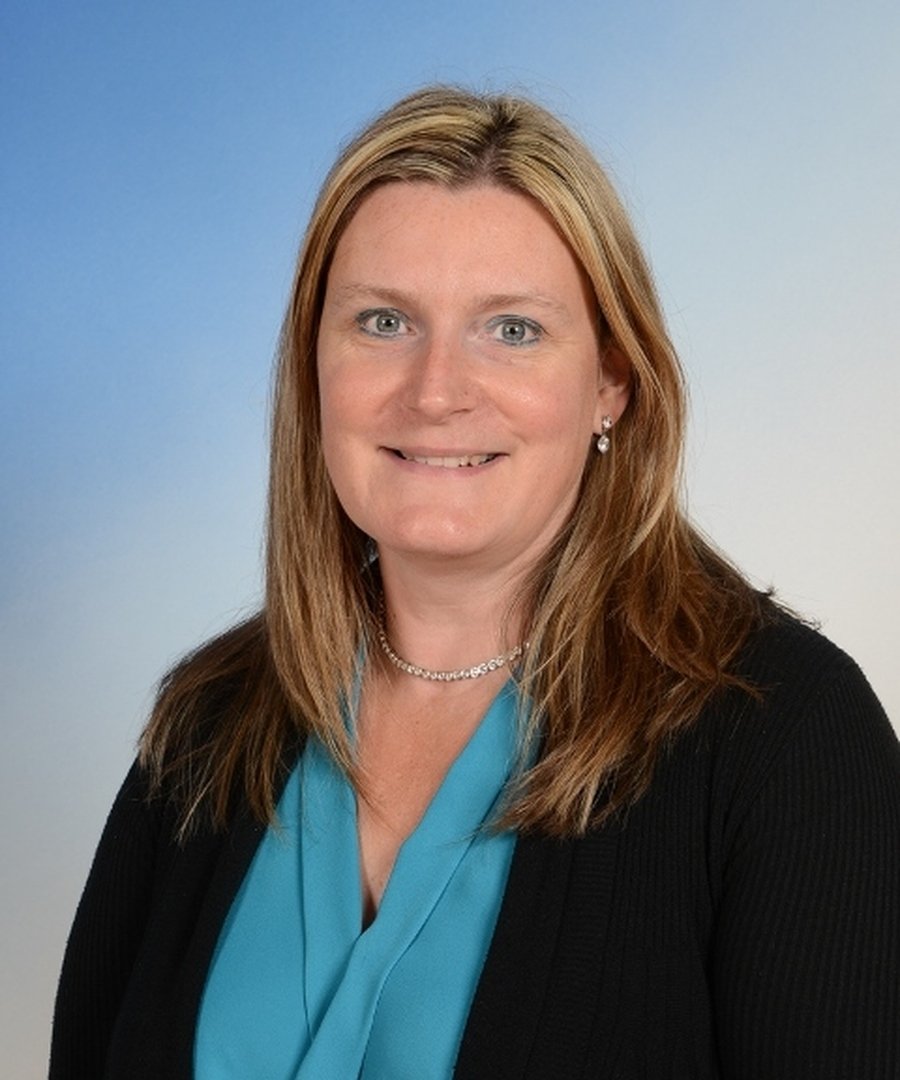 Dear Parents
Welcome to our website. We hope this website provides you with all of the information you are looking for.
We are a friendly, welcoming and caring school. We believe in providing our children with a rich and varied educational experience that ignited their thirst for knowledge, enables them to grow into confident and caring citizens and provides them with the life skills they will need for the future.
We recognise the importance of reading, writing and calculating with numbers but also value personal and social skills, which support children in being independent and able to make a positive contribution to their community. We are ambitious for all of our children and encourage them to aim high and work hard to achieve their hopes, dreams and ambitions.
Thank you for taking the time to look at our website. If you are considering Wimborne Infant School for your child, the best way to find out more about us and get a real feel for our school is to arrange a visit. Contact us on 0239273 3783 or email.
Mrs Carina Jacobs
Headteacher
PLEASE REMEMBER THAT WED 22nd JULY, THURS 3rd & FRI 4th SEPTEMBER ARE INSET DAYS
IMPORTANT INFORMATION REGARDING HOME LEARNING
From Monday 8th June 2020, the way you access your child's home learning will change. Below is a link that will take you directly to all year group folders, where you can open all homework relevant to your child.
You can still visit the Parents Page of the website for last weeks homework and access other resources for home learning. Thank you.
Wimborne Infants in Southsea graded as good by Ofsted
Following our Ofsted Inspection in February 2018, "This school continues to be good."
To view our latest Ofsted report please click here.
PLEASE REMEMBER:
If you are going to be late for school, please call the school office BEFORE 9am. We will need to know the reason why your child is late, plus their choice of school lunch. We cannot order school meals after 9.30am, so if you arrive after this time and you haven't pre ordered a meal, your child will require a packed lunch from home
Our school gates now close at

8.55am

prior to registration. Please ensure that your child is dropped off before this time. Pick up is still 3.20pm and the Juniors at 3.25pm. Thank you
Do not park on the

Yellow Zig Zags

immediately outside the school. We appreciate that parking is difficult in the area, however it is an offence to park on zig zags and parking enforcement will be notified
Pushchairs and Buggies are not permitted in the school building. They can be parked under our "bus shelter" in the school playground
Due to nut allergies, products containing nuts, including chocolate spread, are not allowed in packed lunches
Remaining Inset Day for 2019/20

- 22nd July 2020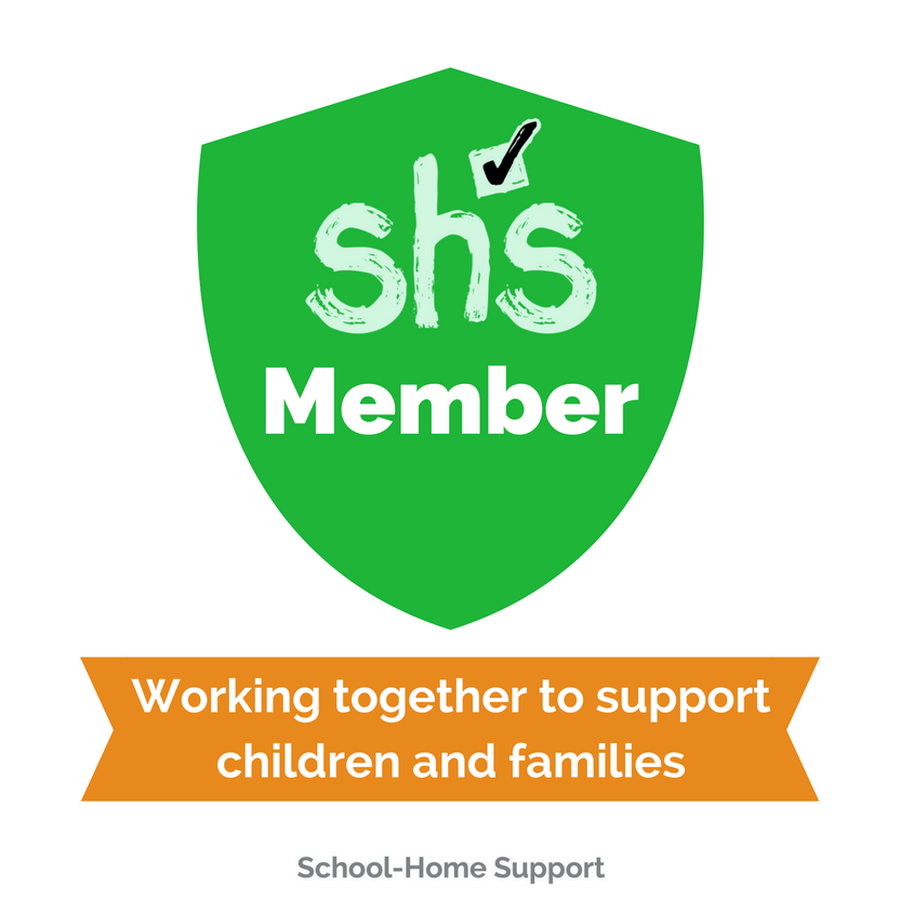 We are now on Facebook
Click the photo below to visit our @wimborneschools page
To view the Wimborne Junior School Website please click on the logo below
Miss School Miss Out School Attendance Campaign
Please click the link below for information on how to help improve your child's attendance and understanding fixed penalty notices