Welcome to Pegasus Classroom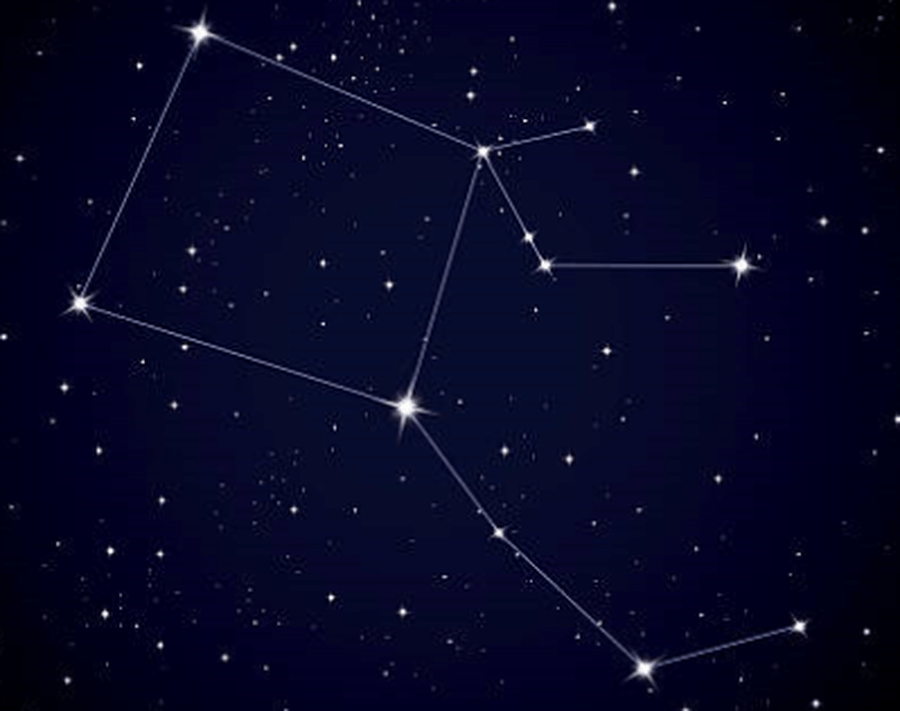 We are a Year 2 Class.
Our teacher is Mrs Mitchell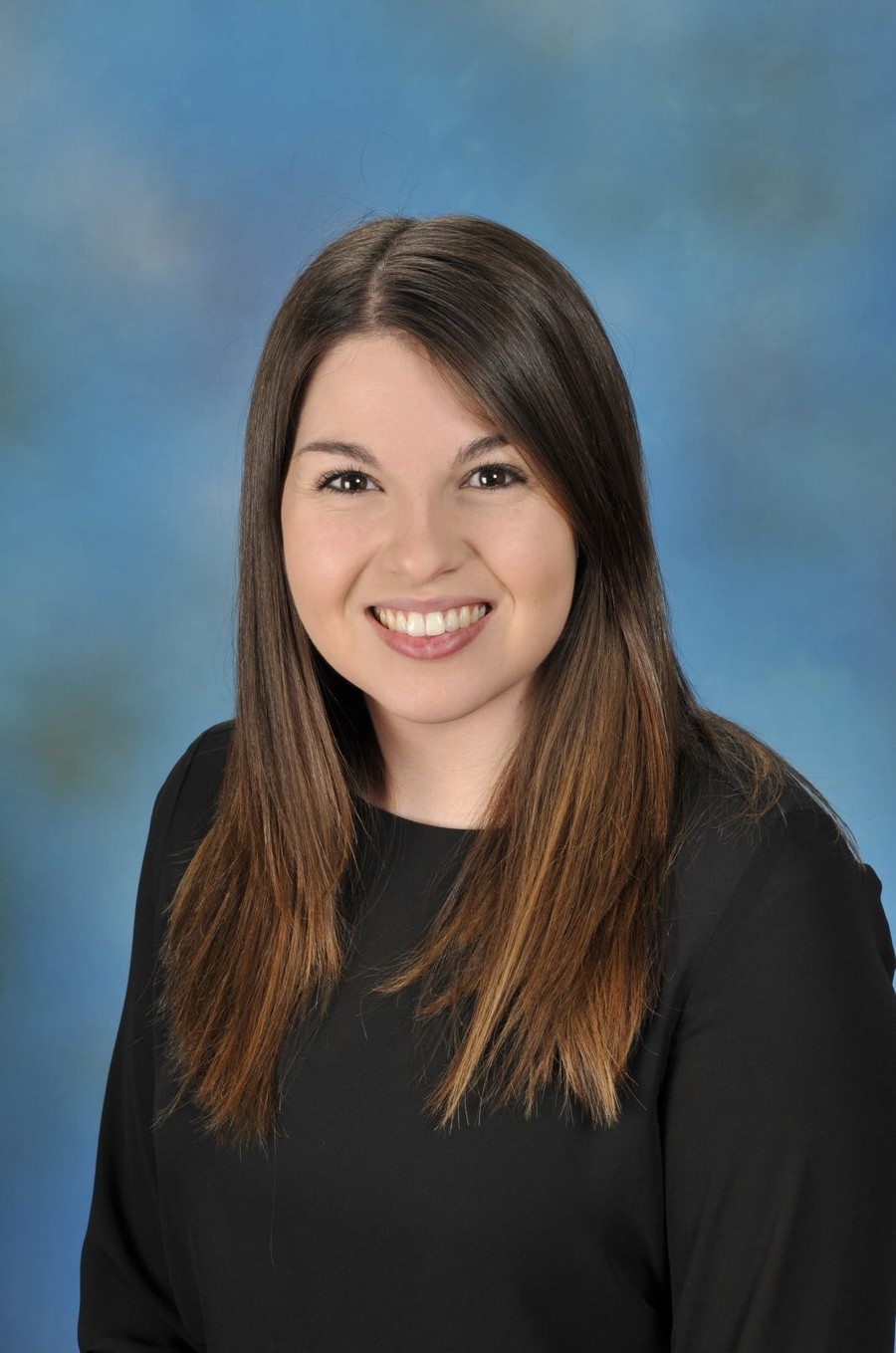 This term we have been studying the Great Fire of London. The children found this topic extremely fascinating and exciting. As a school, we were able to go to the Weald and Downland Living Museum to look at Tudor houses and learn about how they were built. The children had a first-hand experience and were able to learn many interesting facts.
To finish off the topic we made Tudor houses, and lit them of fire to give them a small glimpse of what it would have been like to live in 1666. The children were able to use this experience to write a fantastic piece of diary writing of a person that witnessed the Great Fire.
Last term was a very creative and expressive term. We studied the famous artist 'Joan Miro' and looked at his famous artwork and sculptures. We learnt about how to use realism and surrealism in our drawings, painting and sculptures. We enjoyed being able to use our imaginations to create strange and funny shapes in our art work. We were able to make our own surreal sculpture out of clay and then painted it using bright colours that Joan Miro used in his sculptures.
This term we have been learning about the continents and countries around the world. We have had postcards from Barnaby Bear telling us about the places he has visited. He went to France, Kenya and New York.
When Barnaby was in France, they made tasty baguettes, learnt some French words and did some beautiful sketching of famous English and French monuments. Whilst Barnaby was in Kenya, they created sunset paintings, compared the weather there to our seasons and explored the life cycle of a banana
Barnaby Bear is back now and we are very happy to have him back in class.
This term we have been learning about Queen Victoria. We have learnt a lot about her and what people did in Victorian times. It was a very busy half term, we went on a trip to Manor Farm and saw what a Victorian school was like, we were artist and painted one of our friends, we learnt how to sew and we made Victorian tea biscuits.
This term we have been learning about different animal types and their habitats. We were able to take part in a mini beast workshop. We had a fantastic time exploring and investigating insects and animals.
Pegasus Classroom