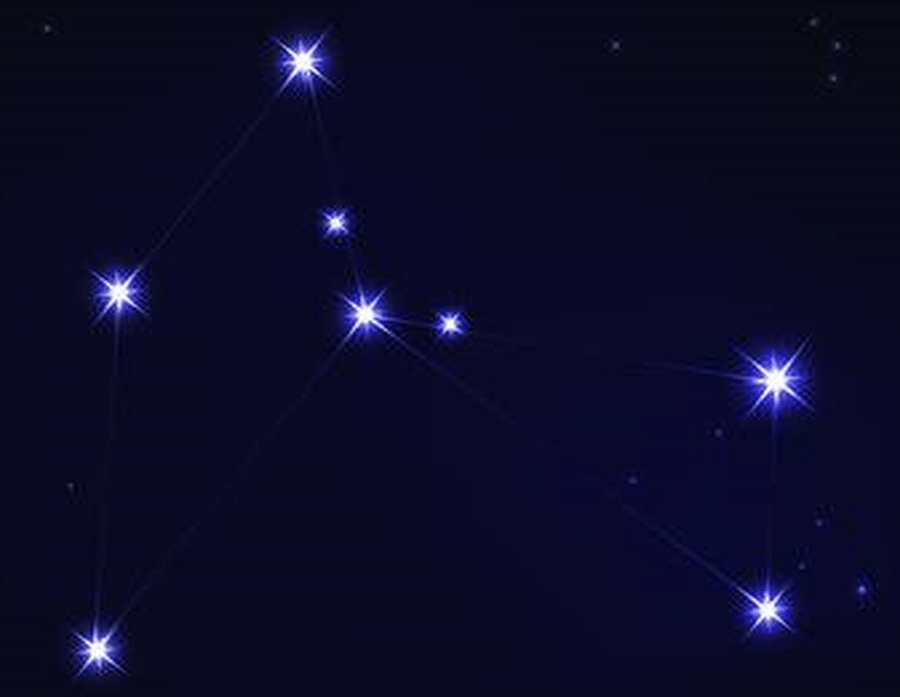 Welcome to Phoenix Class
We are a Year 2 Class
Our Teacher is Mrs Swann
In Phoenix class, we had the unique opportunity to recreate the Great Fire of London on the playground. The children were full of emotion as they watched the angry flames burn down their Tudor houses. They used their experience to jump back in time and imagine they were involved with the Great Fire in 1666. Following this, the children produced some fantastic, emotive writing in the form of a diary entry.
Earlier in the half term, the children thoroughly enjoyed their trip with the whole school to the Weald and Downland Museum. They came back to school with such excitement about the way of life of the Tudors and many children were keen to show me pictures in topic books that resembled what they had seen when walking around the Tudor buildings. They used their knowledge from the trip to create their Tudor houses for the Great Fire of Wimborne.
In Phoenix class, we have been excited to receive a number of postcards from Barnaby Bear this half term. He has been travelling around the world and has sent us postcards from Paris, Kenya and New York! The children have been keen to learn about the places that Barnaby has visited, so they have engaged in many activities around that, as well as learning the seven world continents.
When Barnaby was in France, they made tasty baguettes, learnt some French words and did some beautiful sketching of famous English and French monuments. Whilst Barnaby was in Kenya, they created sunset paintings, compared the weather there to our seasons and explored the life cycle of a banana!
Barnaby Bear has now safely returned to us and the children are looking forward to taking him to visit the Spinnaker Tower this week. Now that Barnaby is home, the children have been learning about the United Kingdom and they will be drawing their own birds-eye-view maps of Portsmouth.
The children travelled back in time last half term and discovered what life was like for Victorian children. They got into character by dressing up in Victorian clothes, writing on slate with chalk and reading Victorian books! The children also took part in popular Victorian activities, such as baking and painting portraits. You can have a look at their fantastic portraits of each other on our display in the corridor (opposite our classroom).
During our visit to Manor Farm, the children were lucky enough to experience a Victorian classroom. They had their hands checked for dirt, practised spellings using chalk and slate and had to be as good as gold for strict Mrs Stubbs!
The children have been explorers this half term! They have been learning about different types of animals and their habitats to help Mr Todd understand his mysterious 'Mamreinfibi' animal.
The children have used their knowledge of different types of animals to create their own 'Mamreinfibi' collage. They chose three different animal types and included body parts from those animals on their final creation, using a range of materials of their choice. Next, they will be creating a suitable habitat for their creature.
They have also had the brilliant opportunity to explore mini-beasts in their 'Fantastic Mini-beasts and Where to Find Them' workshop
Phoenix Class