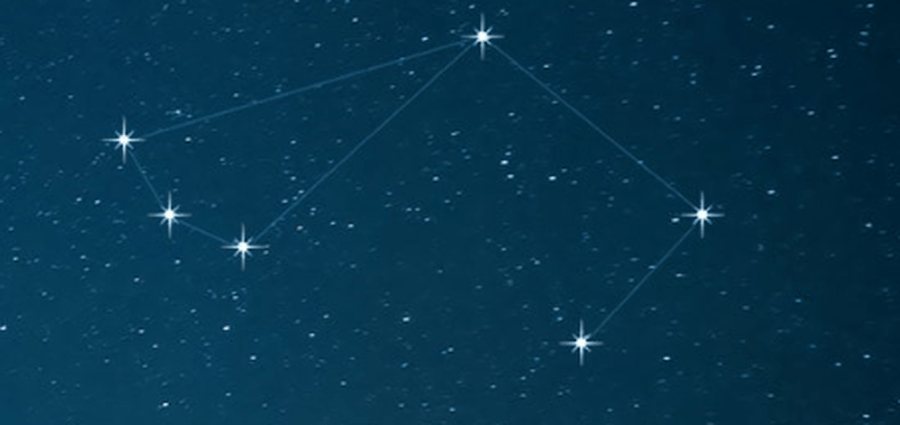 At the beginning of Autumn Term 2 we discovered it was Harry the Hedgehog's birthday! He was going to be five years old but needed help to organise a party. We were very busy over the next two weeks planning a class party. We used our phonic knowledge to write party lists and gift lists. We made birthday cards using hand printing to create a cake with five candles. We also invited our grown-ups into school to help us make party hats and decorations for the party. Harry told Miss Jones he found it tricky writing our names on his invitation. Luckily, we had all been practising writing our names during Funky Fingers and so we were able to help him!
We discussed the meaning of birthdays and why some people celebrate them. We talked about getting older and what we can do now that we couldn't do when we were younger. Miss Goodeve and her baby visited us. We came up with questions to find out lots of information about the baby.
Our Home-Learning Challenge was to research birthdays and we enjoyed sharing our findings with the class.
Finally, on Friday 16th November, it was the day of Harry the Hedgehog's party. In the morning we decorated biscuits. Then in the afternoon we held our class party. We played musical bumps, musical statues and enjoyed dancing with Harry. We turned off all the lights and sung 'Happy Birthday' to Harry and helped him blow out the candles on his cake.
Following on from this, we explored the birth of baby Jesus. This concluded in our Year R Nativity performed at our local church. The children all performed their roles brilliantly and looked fantastic in their costumes!
It has been a very busy first half term in Hedgehog Class!
During Literacy we have been exploring the story 'The Rainbow Fish'. We have been sequencing the story and acting it out using props and dressing up. We have practised using scissors to cut out a fish template and then decorated it using collage materials. We have also discussed what we think makes a good friend.
We have been strengthening our fingers during our Funky Fingers sessions, to get ready for writing. We have taking part in activities such as threading beads, playdough, nuts and bolts and name practice.
During Maths we have been creating repeating patterns, as well as practising counting and recognising numerals.
We have been finding out what happens during Autumn. We went on an Autumn Walk and collected leaves to create a Hedgehog Collage. Our Home-Learning Challenge was also based on this topic and so we have been sharing our research with our friends and teachers.
But most of all we have been getting to know our teachers, making new friends and exploring new activities inside and outside!
Tucana Class