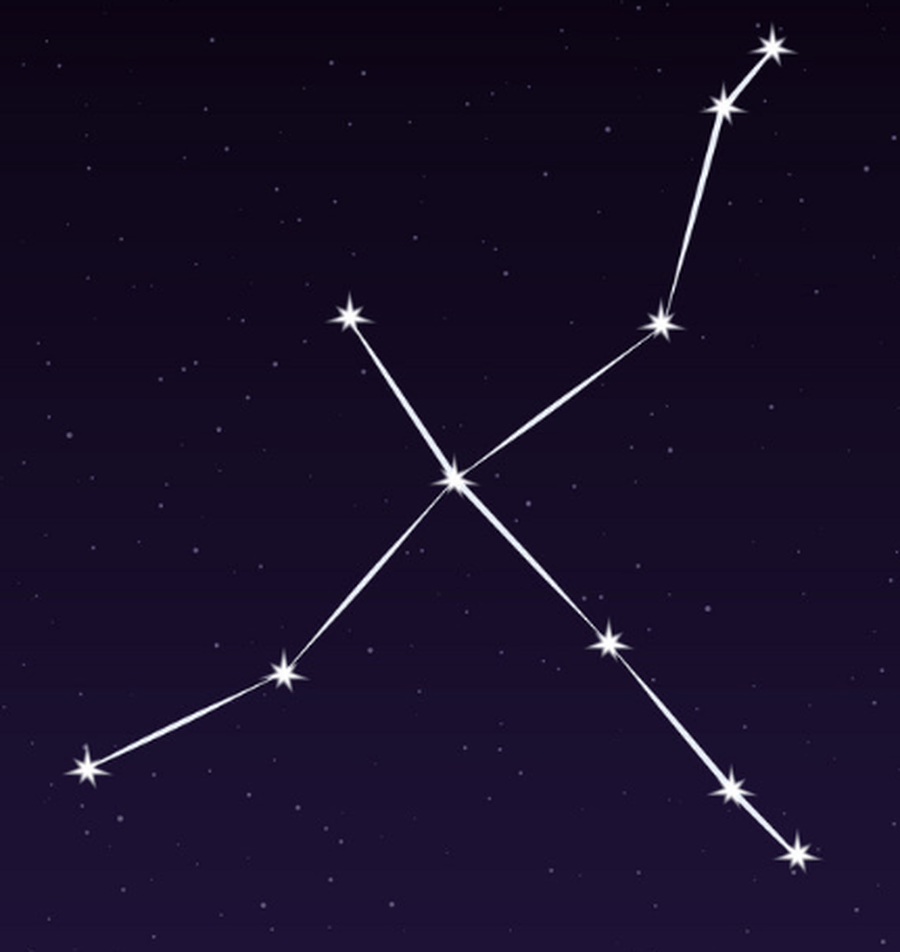 Cygnus class have been having a super time! We really enjoyed our Superhero topic! We got to dress up as our favourite superheroes and had a superhero day! Our parents had a chance to come in and help us take part in lots of activities! Our favourite activity was making superhero accessories out of junk modelling! We also learnt about real life superheroes. We had a visit from a real life midwife assistant who taught us how to look after a newborn baby.
Moles class also went on the whole school trip to Weald and Downland. We had a fantastic time exploring old houses, dancing around the maypole and our favourite part was having a picnic with all of our friends!
During Spring Term 2 Moles Class have enjoyed their topic 'Growing Together'. We have been learning all about plants and how they grow. The children planted their own grass seed heads as well as lots of other plants in our garden. Our favourite part of this half term was our trip to Tuppenny Barn. We had fantastic time taking part in lots of different activities. We went pond dipping and captured lots of different pond life to look at closely under a magnified glass. We also had a sensory tour of Tuppenny Barn. We got to touch, smell and taste lots of different plants and herbs. We made paper potters, planted a seed and talked about what plants need to grow. We also got to collect herbs to make herb scented salt dough.
Moles Class have had a another fantastic term! We really enjoyed our 'Healthy Me' topic. We really enjoyed doing lots physical activities and seeing how this effected our bodies. We also got to try lots of different fruit. We talked about which fruit was our favourite and wrote sentences about our favourite fruit.
Moles Class were also so excited when our parents got to come into school and we could show off all our fantastic Maths learning! We have been doing lots of addition this term, using lots of different objects and resources.
Our final topic this term was 'Dinosaurs'. We have lots of dinosaur experts in Moles Class so this topic was one of our favourites! We got to build a dinosaur cave and made up our own stories. We filmed our stories and watched them back on the iPad. We also got to make dinosaur eggs, we measured all the ingredients using cup and then we had to put them in the oven! When they were ready we got to crack them open to find a baby dinosaur!
Moles class have been very busy in Autumn 2. We have been learning about birthdays and why some people celebrate them. We talked about getting older and what we can do now that we couldn't do when we were younger. Miss Bulbeck's niece came to visit us we came up with questions to find out lots of information about the baby.
We helped Mr. Mole plan a party to celebrate his birthday, he was turning 5 years old! We wrote a party list using our phonic knowledge so that Mr Mole knew what he needed for his birthday party. We also wrote a gift list for all the presents we thought Mr Mole would like. We created a birthday card for Mr Mole and used our hand prints to create a birthday cake with 5 candles. We needed to make sure Mr Mole knew who to invite so we practised writing our names for the invitations. Even our adults came to help us prepare for the party, together we made party hats and decorated birthday balloons. It was so much fun having our adults join us at school!
Finally, on Friday 16th November, it was the day of Mr Mole's party. In the morning we decorated biscuits. Then in the afternoon we held our class party. We played musical bumps, musical statues and enjoyed dancing with Mr Mole. We sung 'Happy Birthday' to Mr Mole and helped him blow out the candles on his cake.
We also learnt all about the Nativity story and we even performed it at our local church! We did a brilliant job at performing our roles, our audience was so impressed!
Moles have had a FINtastic start to their first half term at Wimborne! We have been learning all about the Rainbow Fish story. We have been sequencing the story and have had great fun pretending to be the characters in our underwater themed role play. We have also been getting creative! We have made our own Rainbow Fish collages and we have been we using Colour Magic on the laptops to decorate a Rainbow Fish template with lots of different patterns and colours!
We have also been getting ready to write by strengthening our fingers during Funky Fingers. We have been doing lots of fun activities including, playdough, threading beads, nuts and bolts and practising writing our names.
In Maths this half term, we have been practising our counting, recognising numbers and we have been creating lots of repeating patterns.
We have had great fun exploring Autumn. We have been on an Autumn walk around our playground collecting leaves to create a Hedgehog Collage. We have also been learning at home, we completed a Home-Learning Challenge about Autumn and we got to share them with our friends.
We have been very busy this half-term and have really enjoyed getting to know our teachers and new friends.
Cygnus Classroom