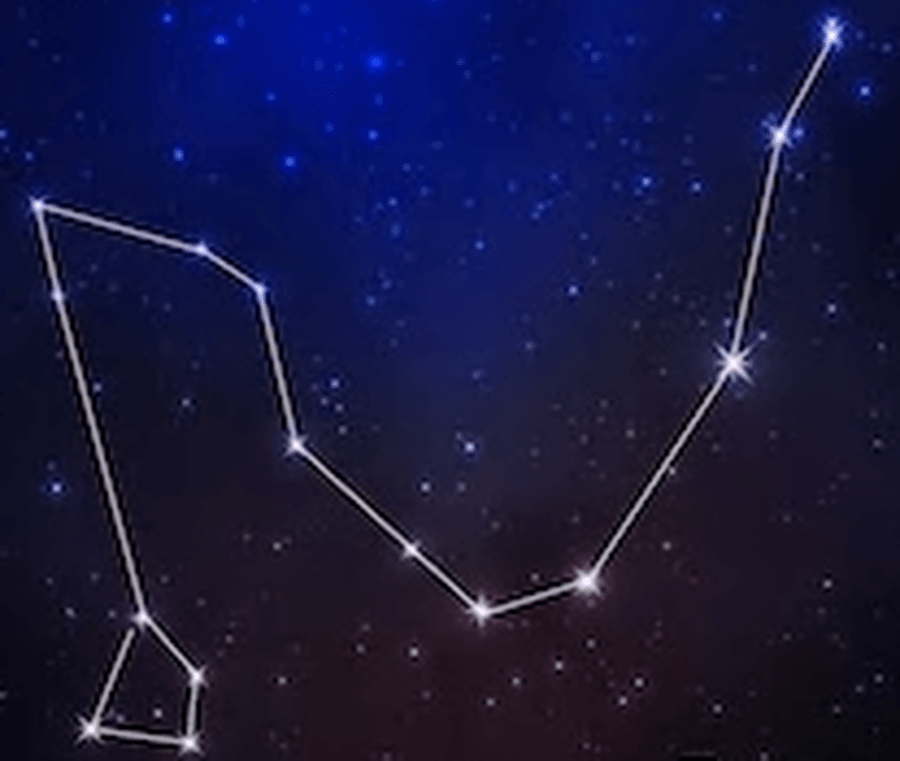 Welcome to Draco Class
We are a mixed Year 1 and Year 2 Class
Our Teacher is Mrs Vant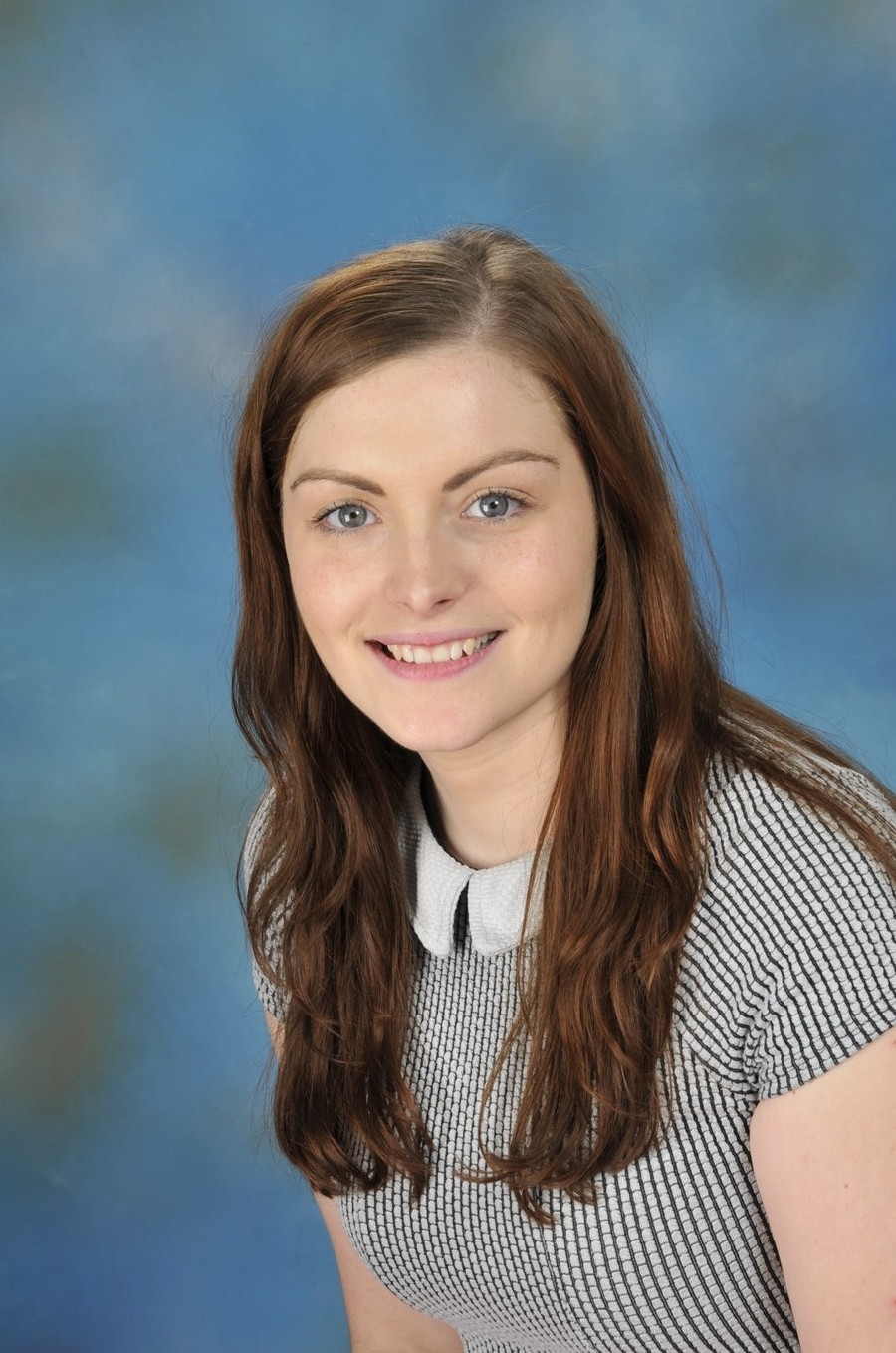 The start of our Summer term began with our Local Area study. We had a great afternoon avoiding the rain as we walked around the Milton area finding local landmarks such as Fratton Park as well as thinking about land-use, houses, shops, roads and the Park. This served brilliantly as a contrast to our visit to the Weald and Downland Museum. Although this was a whole school visit, each year group had its own topic related focus. For the Draco we were comparing the two localities, city and countryside. The children really enjoyed the day having a really good look around the different houses. Learning how old houses are built by seeing cut-away walls and skeleton houses. They also loved being out in the countryside seeing sheep, lambs and a beautiful shire horse. Back at school we tapped into our creative brain and designed and made our own little houses with hinged front doors and chosen internal décor.
What a brilliant half term we have had! The children have learnt so much about plants and seeds. All of our topic work came together so well on our visit to Staunton Country Park. The children enjoyed meeting the traditional as well as the unusual farm animals at the Park. The Glass houses showed them what happen to plants growing in tropical climates, they are enormous! The class had a great led session with our guide Amy, who got them running back and forward pretending to be bees or floating seeds. It was really good hands-on, active learning. The children showed how much they had learnt over the topic with their answers to Amy, but also in their thinking about the factors she introduced when talking about seed distribution. It sounds very technical, but Amy got us all thinking about where we see different plants and how they have spread.
What an amazing topic 'Ahoy their shipmates!' has been. It began with a brilliant day at the Dockyard. Our Year One's enjoyed their Pirate workshop where they dressed up, hunted for treasure using maps and found out about food, flags and knots. Our Year Two's alternatively found out all about Nelson in their workshop looking at many artefacts. We spent the afternoon roving HMS Victory and watching Mr Cownie bend lower and lower as we went further below decks.
On returning to school our topic began in earnest. We focussed on Pirates to begin with, designing and making our own Pirate ships. The Year One's wrote a Pirate poem in Literacy. We all made Treasure maps using tea-stained paper (to make them look old). Finally, we made our own personalised Pirate Flags or 'Jolly Rogers'.
Then we switched focus and began to look at the Royal Navy and Admiral Nelson. We found out about his life before the Battle of Trafalgar as well as about the Battle itself.
To finish our topic, we did a Class assembly in front of our mums and dads to show them the work we have done and to share some singing and Pirate Dancing.
Draco made a brilliant start to the year looking at the story of Blue Kangaroo in Year 1 and the Gruffalo in Year 2. Our Year 2 children also visited The Kings Theatre to see 'Awful Auntie'. In History the children looked at toys, their own, their parents and a selection of very old toys in the visiting History Toy Box. The children really enjoyed looking at the old toys and finding out how different some of them were. The children have really enjoyed Yoga in PE as well as practicing and perfecting static balances in REAL PE. Our science investigation looked at which ball would bounce the highest? The children did well at applying what they had already learnt about different materials when predicting which ball would bounce the highest. Draco also set themselves some personal targets which are on display outside the class. The footballs will move into our goal when the children have achieved what they set out.
Draco Class