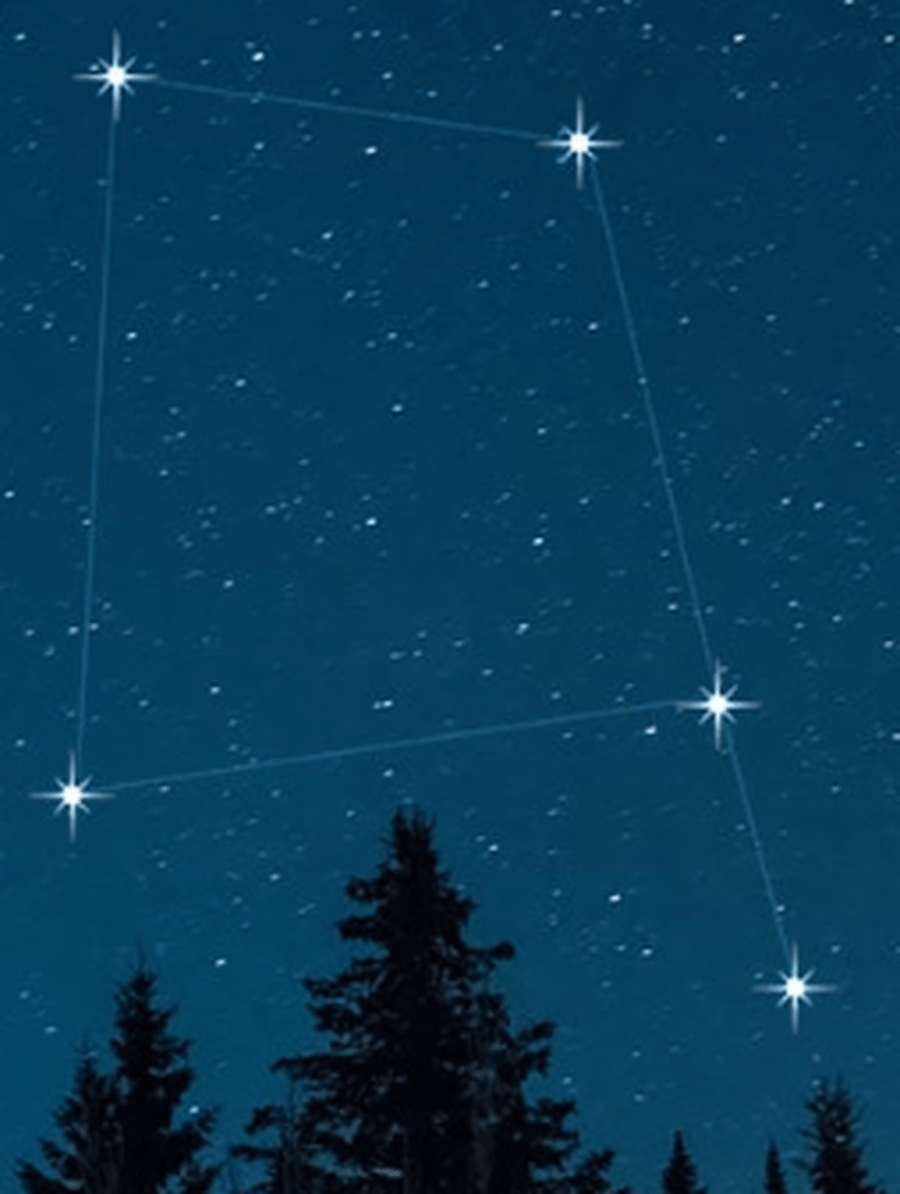 In Summer 1 Corvus Class were learning all about our School, our local area and a contrasting area. We had the fantastic opportunity to go on a whole school visit to Weald and Downland Museum where the children got to explore a range of houses and buildings from the past. The Reception children explored a model of our school that was built by one of the children's grandads many years ago! They ventured all around the school and finally became tour guides to show their parents around and share the information they had learnt. The Year 1 children used their knowledge of houses to plan, make and evaluate their own house and they were all amazing! The children also learnt about the difference between cities and villages and we read a range of Katie Morag stories to look at the comparison more.
During Spring Term 2 Corvus Class have enjoyed their topic 'The Secret Garden.' We have been learning all about plants and how they grow. The children have also all planted their own bean or cress seeds and they all successfully grew! We tested the conditions for plant growth to see what they needed to grow well. The children all had great ideas about how we could carry out the investigation. We also went on a fantastic trip to Staunton Country Park where the children had the chance to explore the ground and learn more about plants in activities provided by the staff there. We also got to see the animals and have a play in the park!
This half term Corvus class have enjoyed lots of pirate activities during our topic called 'Ahoy there shipmates'
It all started when we received a message in a bottle from Peg Leg Pirate. He was looking to recruit new pirates to help him with his pirate adventures. He said a good pirate needs;
a good pirate ship,

to be able to read maps and give directions,

be able to make pirate grogg,

know lots of jolly pirate songs.
Corvus class were up for the challenge!
In English we have been learning pirate and sea poems. One of our favourite poems was call 'the sea'. We used this poem to help create our own poems about pirates.
Year R have been reading the story of the Rainbow Fish and have been talking about what makes a good friend. We wrote down our ideas on our own rainbow fish and put them on display in our classroom.
In design technology year ones created their own pirate ships. First we had to plan and design our ship and think carefully about what materials and resources we would use. We then carefully followed our plans to create fantastic ships.
Year ones have also been busy weaving and making our own pirate maps. We used different strips of coloured card to create these sea weaving pictures and used our imaginations to create our own pirate treasure maps.
Year R made these colourful parrots. We used our cutting skills to cut around our parrot shape and then decorated them with different coloured ribbon.
Last half term our topic was 'Twit Twoo'. We were learning all about nocturnal animals and the different features animals have. 'Owl Babies' was our focus book and at the beginning of the term we even had owls come and visit us at our school! The children enjoyed learning the story of 'Owl Babies' and ended up writing their own versions too.
We also learnt a little bit about Bonfire Night and they created amazing firework pictures. They carried out an investigation about sound using Discovery Dog and made the most amazing owl collages!!
We also had lots of fun in the lead up to Christmas and made decorations, cards and played lots of games!
In Autumn 1 Corvus have been taking part in the topic 'Toy Story'. We have been exploring old and new toys and comparing the similarities and differences between them. We even had an old toy trunk delivered to school for us to look at! The children have been learning a class story called 'I love you Blue Kangaroo' and they have all had lots of fun acting it out and writing their own versions of it. Corvus have also been finding out about changes that happen during Autumn. We have been collecting lots of objects like leaves, conkers, twigs and acorns and putting them in our special Autumn basket.
Corvus Classroom